If Dirk Nowitzki issues a challenge, you'd better do your best to reach his goal. And he and Jessica Nowitzki have set the bar high as this year's honorary chairs of North Texas Giving Day.
»The North Texas community has given so much to me and my family over the past 21 years, and we can not think of a better way to return that to the community,« Dirk said. »Last year's giving a landslide $48 million. I challenge everyone to join Jessica in Dallas, this time in philanthropy, by donating on North Texas Giving Day.«
Since its inception, the 18-hour online fundraiser has been raised more than $242 million for local charities and nonprofits. The total amount has increased from $4 million in 2009 to $48 million in 2018. Last year, more than 157,000 nonprofits, according to the event's website.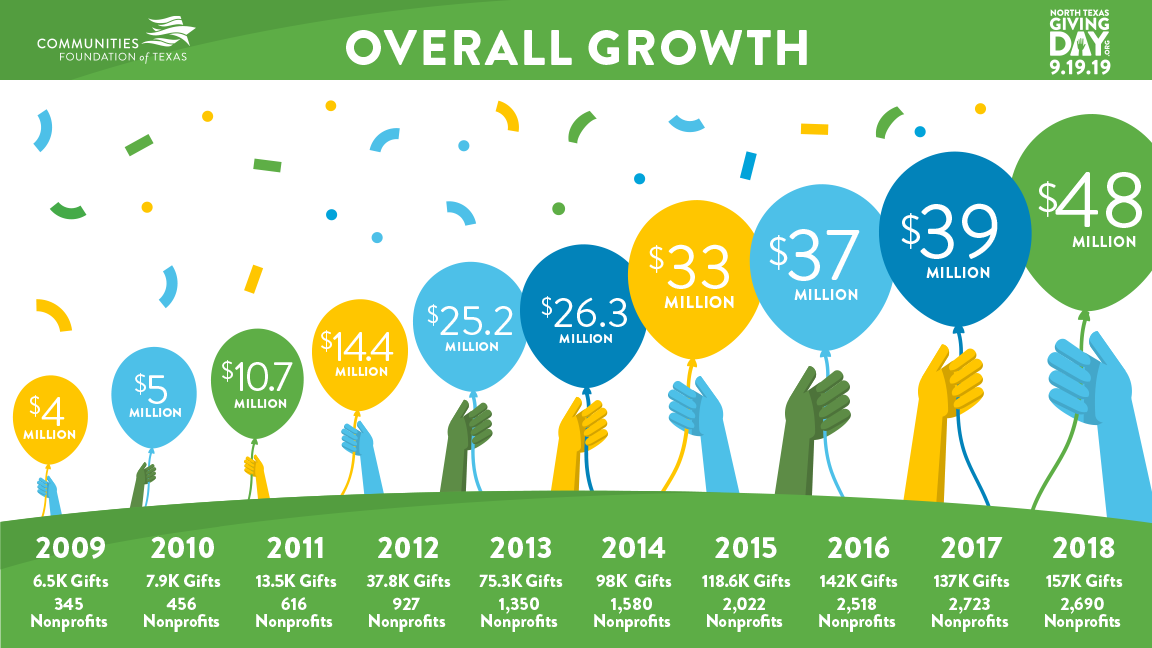 The bar has been set. Despite their international roots, the Nowitzki's call Dallas home, and they've set their eyes on raising a record-breaking total for their community.
»Giving back is a huge part of our family, and we're thrilled to join forces with Communities Foundation of Texas to spread the North Texas Giving Day message and rally everyone who lives here to give back to our community on September 19,« Jessica said.
First Lady Laura Bush, who served in 2018. This is quite an honor for Dirk and Jessica, who wants to be with the Communities Foundation of Texas September 19 working to raise money for deserving nonprofits across 20 counties. Folks can give all day, beginning at 6 am and ending at midnight.
Registration for nonprofits to benefit from North Texas Giving Day opened on May 23 and continued through Aug. 19. Stay tuned for more updates!